Google News displays headlines of an Urban Outfitters clothing article being sold in poor taste. More surprising to me is the fact that I've never heard of the May 4 Massacre, where for 13 seconds during a
student protest at Kent State
, Ohio National Guardsmen fired 67 bullets at unarmed students. 13 students were shot leaving 9 wounded, 1 paralyzed and 4 of the 13 dead.
According to
Wikipedia
, 4 million students around the US went on strike following the National Guard shooting.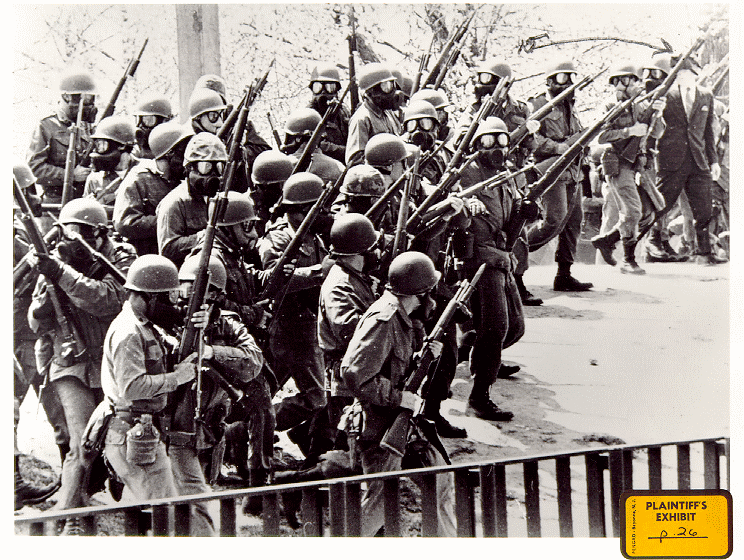 This post is partly experimental regarding search, news, and blogs. Thank you.